If you're planning an event hosted by the state, city, or municipality, hire Aimright for temporary site services. From parades to festivals, we will offer timely delivery and clean portable toilets.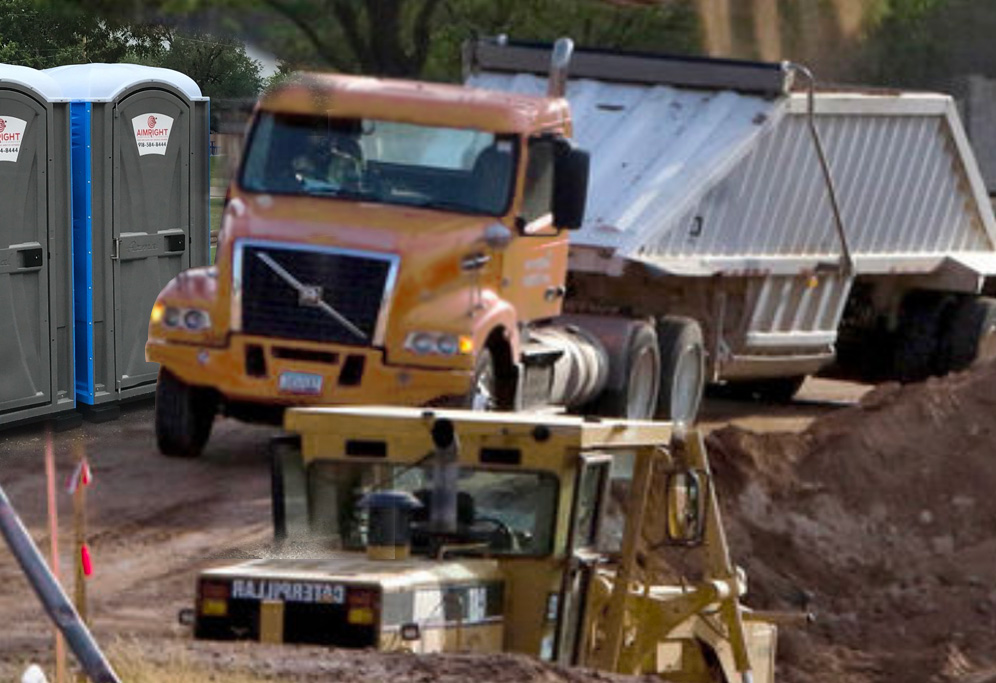 We can place multiple units on the location, including our roomy handicapped stalls. If necessary, we can also provide gender-specific indicators to place on the door of the unit. At Aimright, our goal is to offer our clients comfort and peace of mind when using our services. 
We also install temporary fences for government-hosted events. 
Contact Aimright for Government Portable Toilets 
If your event takes place in Tulsa, Stillwater, or Tahlequah, Oklahoma, contact Aimright or call us at 918-233-3575 so we can schedule and set up your portable toilet rentals.